Shop
QUEST Team bike shirt now available! Where do you get a bike shirt with a seismogram of an M8.3 earthquake, a tomographic map, and a snapshot of wave propagation on the European continent? Here!
A limited number of shirts is available in sizes S, M, L, XL, XXL. As they are relatively tight we advise to order one size larger than you usually wear. 
Price: 38,00€
To order please send an email to

, give size and number of shirts. We will get back with paying modalities.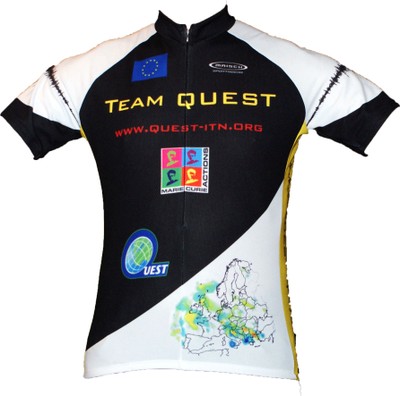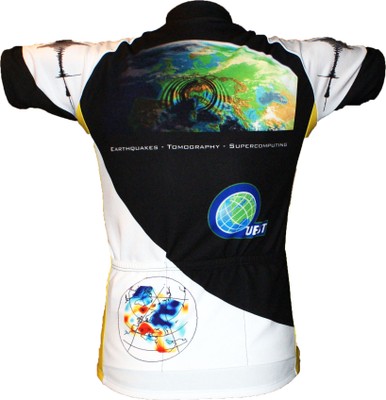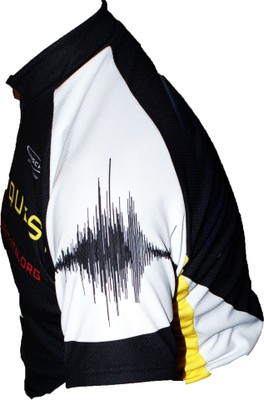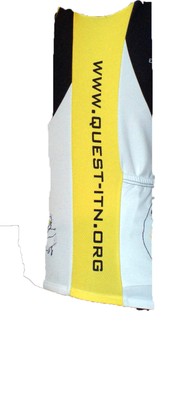 Thanks to Jonas for preparing the pictures!
Document Actions