1st QUEST Workshop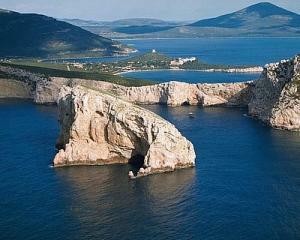 The first QUEST Workshop will be held from Sun 19th (arrival) to Sun 26 (departure) of  September 2010, at the Hotel Capo Caccia,  on the north-west side of Sardinia, close to Alghero, Italy.
This workshop will focus on both training and research aspects of seismic wave propagation dedicated to the solution of seismic inverse problems for structure and source. The scientific programme will be complemented by soft skill training for young researchers.
The workshop is open to all, though the number of participants will be limited. Participants registering for the whole week will have priority.
Document Actions