4th QUEST Workshop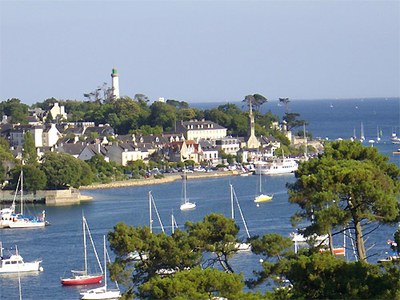 The fourth QUEST Workshop will be held from Sunday May 19 (arrival and ice-breaker)  to Saturday May 25 (departure after breakfast), 2013  at the Hotel Kermoor in Benodet, Brittany, France.
This workshop will focus on all aspects of  passive imaging and monitoring using seismic noise and more classic seismic inverse problems for structure and source. The scientific programme will be complemented by soft skill training for young researchers.
The workshop is open to all, though the number of participants will be limited to 100. Participants registering for the whole week will have priority.
Invited and QUEST internal lecturers include: Michel Campillo, Yann Capdeville, Arwen Deuss, Göran Ekström, Ana Ferreira, Andreas Fichtner, Céline Hadziioannou, Miaki Ishii, Brian Kennett, Dimitri Komatitsch, Carene Larmat, Raul Madariaga, Jean-Paul Montagner, Kiwamu Nishida, Tarje Nissen-Meyer, Jeroen Ritsema, Karin Sigloch, Nicolai Shapiro, Eleonore Stutzmann, Christine Thomas, Jeroen Tromp.
Document Actions